BVI continues to put innovation in motion
While a lot of things are different today than anyone could have guessed not long ago, one thing that hasn't changed is BVI's commitment to making a difference in Ophthalmology and working with world-class surgeons to bring innovation. Enjoy the products we have chosen to feature from our broad portfolio.
Consumables
Unrivalled experience with CryoTreq®
CryoTreq is the first and only hand-held, single-use and stand-alone device for ophthalmic cryo-surgery, a treatment based on locally applying extreme freeze to eye tissues, to perform many treatments, i.e. cryopexy for retinal detachment. 
Addressing control of light beam direction
The 29G Spotlight Directional Chandelier enables bimanual surgery offering: .
Directional control of light-beam for enhanced visualisation 
Valved entry system for straightforward light fibre entry, fixation and removal
Stationary and diffuse wide-field endo-illumination
Self-retaining self-sealing scleral port system
PhysIOL® Intraocular lenses
FineVision® 10 years anniversary
ISOPURE® : Uncompromised. Extended. Simplified.
FineVision® 10 years anniversary
2010 saw the first FineVision lens implanted in Belgium. FineVision technology is now available in 74 countries, with more than 700,000 lenses sold. 
Together we are celebrating the 10th anniversary of providing freedom from glasses for your patients.
The FineVision family is growing to answer all the patients' needs and expectations. 
We are welcoming you to be part of the FineVision club. 
CustomEyes
Optimise your procedure pack with BVI's new CustomEyes® Configurator Application. With our extensive range of high-quality instruments, our knowledgeable sales team will create the optimal pack for your specialty. 
The CustomEyes Configurator allows our team of ophthalmic specialists to easily create the right pack for you. The app builds a digital sample instantly so you can consider new ways to improve efficiency in the OR. With real-time pricing and rapid sampling, you can have confidence that you're getting the right pack.
Schedule now a time to CustomEyes your procedure pack today during a live discussion with a BVI Expert.
Talk To A BVI Expert
Consumables
CryoTreq® & 29G Spotlight Directional Chandelier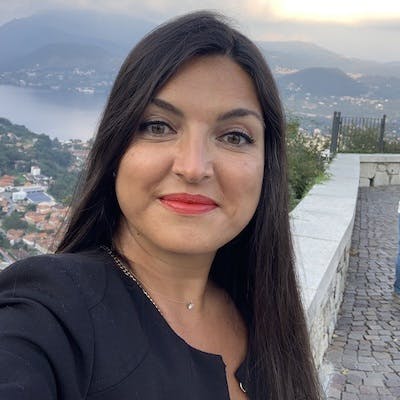 Maura Arsiero, PhD
Global Product Manager Vitreoretinal

Antonio Boccardi
Global Marketing Director Equipment & Accessories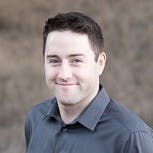 Eddie Carden
Sr Global Product & Project Manager, Custom Packs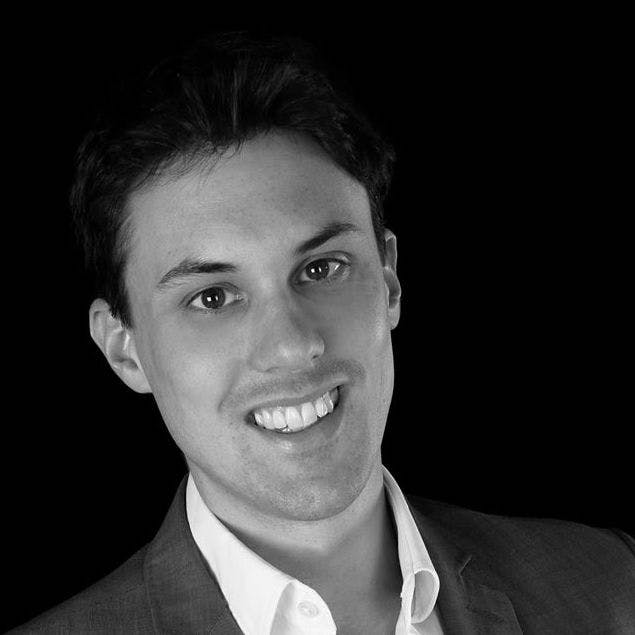 Stéphane Maisonneuve
Global Product Manager Consumables
Equipment

Antonio Boccardi
Global Marketing Director Equipment & Accessories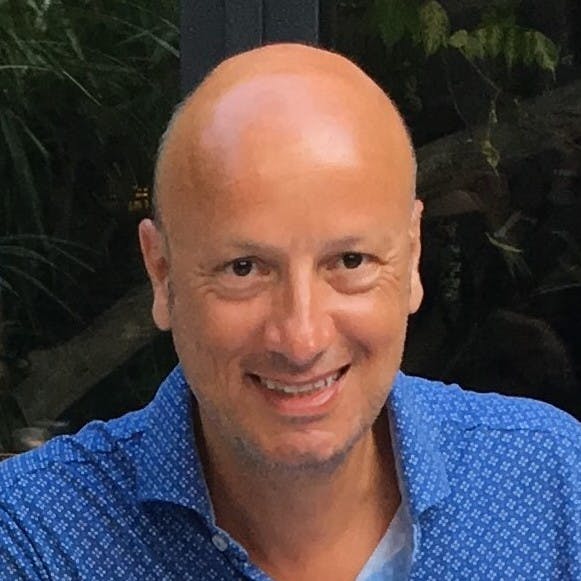 Giovanni Pernice
Global Sr Training & KOL Mgr, Equipment & Accessories
Premium intraocular lenses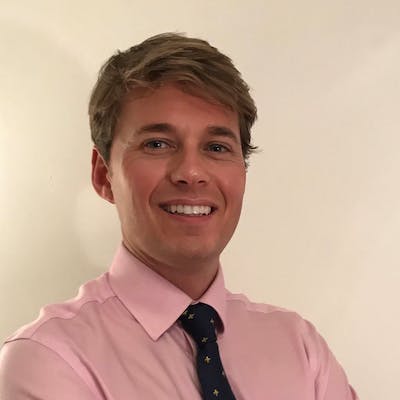 Warwick Strand
Global Marketing Director, IOL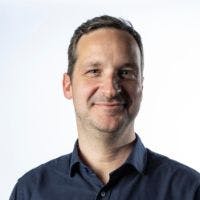 Sébastien Franssens
Sr Marketing & Training Manager, IOL
Contact
Us
If you have a request or want to schedule a meeting with one of our BVI Experts outside the congress schedule, please fill in the below form.
BVI Portfolio
Discover more about our trusted brands : Beaver® (Knives and Blades), Visitec® (Cannulas), Malosa® (Single-Use Instruments), Vitreq® (Vitreoretinal Surgical Products), Revolution® (Phaco Equipment) and PhysIOL® (Premium Intraocular Lenses).